scarf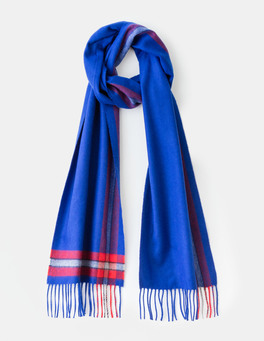 …than Highlanders about wrapping up against the chill, so we went to the experts for this cashmere scarf. Johnstons of Elgin in Scotland has more than two centuries of expertise combating the elements with fine natural fibres. We've added our own exclusive patterns to this scarf for a Boden twist.
Dry clean only
100% cashmere
£98.00 £39.20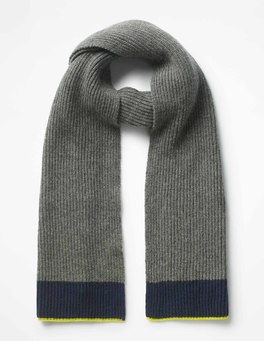 …tradition and expertise on their side, Johnstons of Elgin know how to make the finest-quality cashmere around. That's why we asked them to knit this scarf in their historic Scottish mill, and finish it with must-be-Boden colour pops. Keep it for yourself or give it as a gift if you really want to…
Dry clean only
100% cashmere
£110.00 £77.00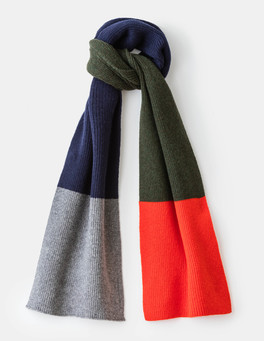 In the pursuit of scarf perfection, we've made our lambswool even softer and the knit even thicker – so there's no chance the cold will get you this year. The chunky colourblock design means that you can show off a different colour each time, depending on how you wrap it.
Hand wash only
79% wool 21% polyamide
29cm/11.5" x 195cm/76.5"
£45.00 £31.50